When you start looking for a house to rent or buy, you will come across a wide range of listings. While the difference between homes and apartments will be apparent, differentiating between a condominium (condo) and an apartment may not be that easy. In fact, some people even tend to think that the two terms mean the same type of residential building.
Although they may seem similar when it comes to outward appearance, design, and specifications, these two types of properties actually differ. The differences between them can affect your lifestyle and how you operate daily. Therefore, it is essential to go for an option that suits your individual needs.
This post discusses some of the fundamental differences between condos and apartments to help you make an informed decision.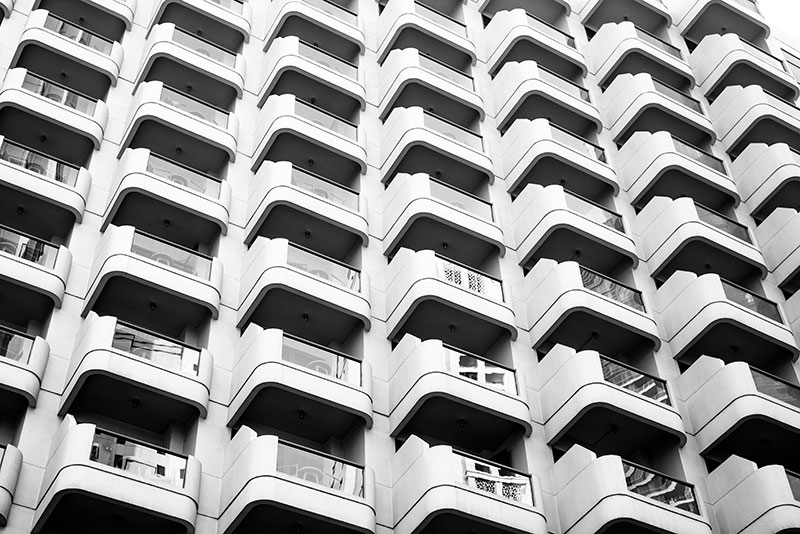 1.    Ownership
The most significant difference between a condo and an apartment is ownership since it also impacts the overall management of the property. While most condominiums are managed by a Homeowner's Association, each unit within the condo building has a separate owner. In most cases, you have an option to purchase a condo as you would a standard house.
If you choose to rent, your property owner may not be the same property owner for the unit next door. The only difference is that all homeowners within the condo building come together to share responsibility for common areas such as walkways.
The ownership of apartments is quite different since an individual apartment unit cannot be bought separately. The entire apartment building will have one owner with units leased to different individuals.
Unlike condos that are managed by a Homeowner's Association, most apartments are managed by a third-party company that reports directly to the building owner.  Even if you choose to lease an apartment for a specific number of years, you will most likely deal with the management company and not the property owner.
2.    Fees
The standard apartment fee in most parts of Canada includes the first and last month's rent and a security deposit. If you are bringing a pet into the apartment, you may be required to pay a pet fee.  The security deposit is usually equal to one month's rent, while the pet fee varies depending on the management.
The other fee that may apply if you are looking to rent an apartment is the application fee, which comes before you get to the final stage of signing the lease agreement.
It covers a few essential expenses such as running credit, criminal, and eviction reports, to establish that you are a good renter plus the administrative costs associated with verifying your employment, income, references, and rental history.
Since each condo unit within a condo building is owned by a different person, it is up to the individual owner to determine the condo fees. Therefore, each unit's fee can vary. Some condo owners may request a security fee but no pet fee, while others may allow you to move in even without paying the security deposit.
It is upon you to negotiate with the condo owner and come up with an agreement. The only standard fee applicable to all condo units will be the Homeowner's Association fee used to maintain common areas.
3.    Amenities
All units in apartment buildings mostly have standard features that are similar across the community. Sometimes, there may be different floor plans and options for standard or upgraded features if the apartment owner invests in upgrades.
Some of the shared apartment amenities include a playground, pool, gym, community hall, parking, and on-site laundry.
Condo community amenities are quite similar to those of apartments, but things might be a little bit different inside the individual units.
The features in individuals units may be more unique and highly customized to create higher property value. Sometimes, you may come across condos with hardwood floors, vaulted ceilings, and granite countertops.