The Importance of Home Staging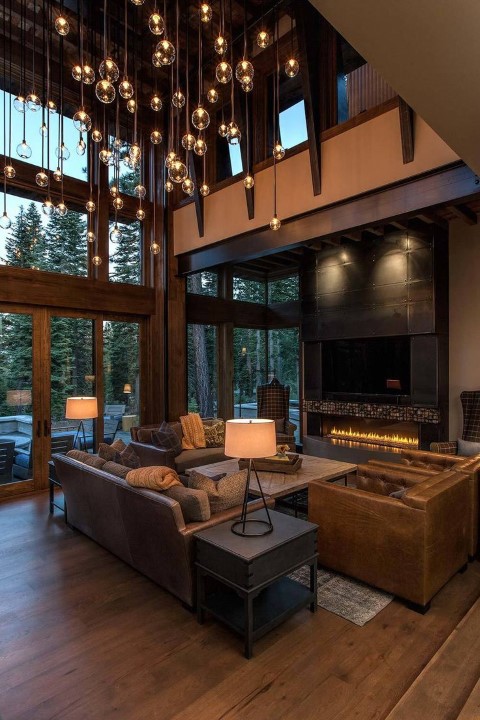 With the ever-changing real estate climate, selling of homes has become a difficult task. Although your home may be beautiful, and stylish, finding a potential buyer may be a hard task. Home staging isn't a new concept in the real estate industry but it has gained more fame with the increased challenges in the real estate market.
Home staging aims at bringing out the good in your home from a buyer's perspective. Remember that there is never a second chance to make a positive first impression. Home staging activities such as de-personalizing, de-cluttering and repairs will make your home stand out in a flooded market and sell easily. Below are some of the benefits of home staging.
Home Staging Presents Your Home from a Buyer's Perspective
Your home portrays your likes, dislikes and beliefs. Home sellers who ignore home staging present their homes to the marketplace as private property which is wrong.
Although your home is personal, how you live in it isn't the way you sell it. Home staging clears that personal connection with your home through de-personalizing it. Apart from preparing you psychologically and emotionally that you are moving away from your home forever, it also makes the house appeal to everyone else more compellingly and positively.
Provides a Competitive Advantage
Professional home staging utilizes latest and practical techniques which ensure that your home gains a competitive advantage over the other homes in the marketplace. Potential buyers are more likely going to click on photographs that have been professionally presented and will be more tempted to contact the home seller. Market research has established that buyers are more interested in purchasing homes that are already in a move-in condition.
It Makes Your Home Appeal to a Broad Buyer Range
Home staging also ensures that your property appeals to a broader range of buyer types. Instead of focusing on a single group of potential buyers, Home staging demonstrates the value in each room in your house hence engaging the different types of buyers.
A potential buyer who is interested in the living room will see the value right there while another one who is interested in the kitchen will still find something exciting in the kitchen to make him/her want to buy the house. This ensures that the home is more widely viewed by prospective clients which can even lead to the buyer bidding war hence increase in price.
Home Staging results in Faster Sales
As noted in the introduction part of this article, the real estate market is flooded with homes for sale. You need to find a way of standing out in the market and sell your home faster. Luckily, all homes that are marketed professionally using home staging techniques tend to sell 80% more quickly than those that aren't staged at all. This can help you transition to your new home more quickly and make the sales process time-efficient.
Home Staging has the Potential of Increasing Your Home Price
A market research has proved that home sellers who commit to home staging will most likely receive a 200% return on investment. Remember the fact that home staging brings out the value in every aspect of your home. This makes your home appealing to a broad range of potential buyers. Technically, the demand for your home shoots up. Consequently, its price also moves up due to the increase in demand.
Don't hesitate to contact your trusted Saint Laurent Real Estate broker Nick Nicolopoulos for all of your real estate needs.