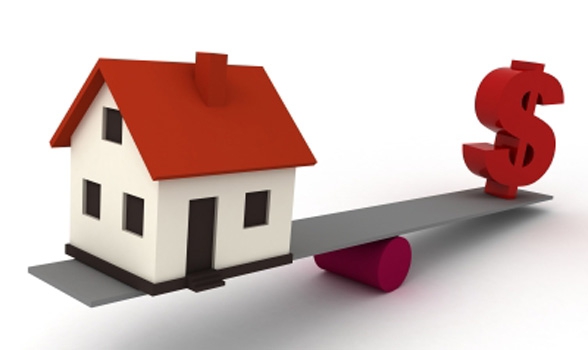 Are you planning to sell your home soon? One of the most critical things that you need to remember is that your home's selling price is a major determining factor for potential buyers. The initial price that you establish for your property is crucial in the selling process. If it is too high, it will scare away potential buyers and lengthen the selling processing. If the price is too low, you may fail to recoup what you initially invested in the home.
In fact, nobody is willing to waste their time visiting a home if they don't know the selling price in advance. The only way you can sell your home within a reasonable time frame is by setting a fair price that enables you to get the most out of the transaction without scaring away potential buyers.
However, property owners and real estate agents can agree that this isn't always a walk in the park. In fact, it is the most challenging step of a home selling process. Here are some valuable tips that can help you set the right price for your property.
Curb Your Emotions
First things first; don't let your emotions take a better part of you when deciding how much to sell your home. Although it is understandably difficult to make sound business decisions about a home that holds a special place in your heart, the last thing you want is your property to overstay on the market.  There is always that human tendency to assume that "if it is rightfully mine, it's worth more."
If you choose to follow this route, you might realize your mistake when it is too late. Emotions can make it hard to have a realistic view of the overall value of your property.  To avoid committing this mistake, be ready to receive any expert advice with an open mind and evaluate it objectively.
Work with a Real Estate Agent
If you feel like you can't control your emotions, then let a real estate agent help you to set the right price for your home. Keep in mind that real estate agents possess a wealth of information that will help you to determine the fair value of your property.
Your real estate agent will also go that extra mile to perform an extensive comparative market analysis to help establish the right price for your property. He/she will assess any recent home additions or renovations and determine how they can affect the overall cost of your home.  Real estate agents are the best-placed professionals to help determine the right selling price for your home.
Check Out Your Comparables
It is always a good idea to check out the selling prices of similar properties whether you are working with a real estate agent or not. Find out how long they took to sell and how they were priced. To be comparable, a property that sold or is in the market must be close to yours in style, age, size, condition, and most important, location.
Make sure you utilize all the available online tools to learn everything that you can about your competition. This will give you a good idea on how you are supposed to price your property to attract potential buyers.